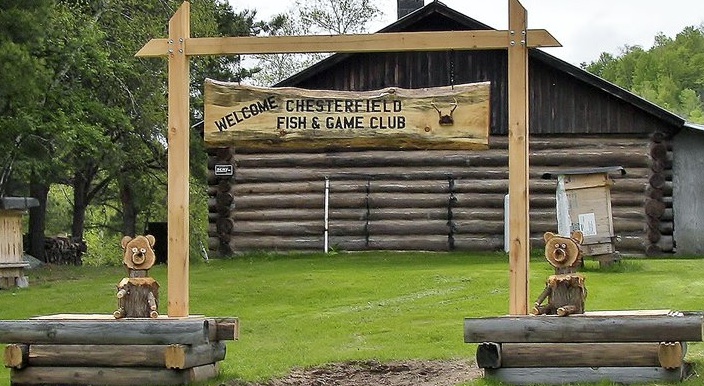 LATEST NEWS
Dear Members 
As the COVID-19 pandemic continues to escalate the health and safety of our members are the top priority. All outdoor shooting is permitted with social distancing practiced. We are living through a time of great uncertainty when we do not know what will come in the weeks or months ahead during these times we hope that you and your family will be kept safe.
We will keep you informed and if you have any questions or concerns you may contact our club president Mike Stanford: 518-645-6391 or by email
Sincerely, Terri Schwartz
*************
IF THERE IS ANYTHING YOU WOULD LIKE TO SEE OR CHANGE AT THE RANGE PLEASE EMAIL MIKE
BRASS FOR RELOADERS AVAILABLE - CALL BOB PASHO 518-534-5120
SIGN UP OR RENEW YOUR MEMBERSHIP HERE
DOWNLOAD THE TRAVELER'S REGISTRATION DOCS HERE
QUESTIONS ABOUT THE NYS GUN LAW? FIND THE ANSWERES HERE!
READ YOUR CLUB MEETING MINUTES:
OUR MISSION:
Established in 1969, The Chesterfield Fish & Game Club is dedicated to the purpose of the propagation of fish and game as well as the conservation, protection and perpetuation of forests, waters and minerals.
Located in Clintonville, NY on 150 acres of Adirondack forest and trails, the club boasts a membership of over 250.