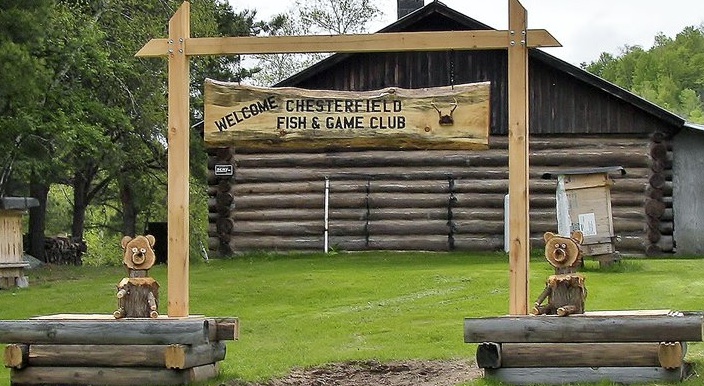 LATEST NEWS
CHESTERFIELD PRECISION 22LR
Our precision 22lr dates our set for the season and David Brelia has asked me to post them. They will be on Saturday mornings starting April 24, May 15, June 19, July 24, August 28, September 25, there will be one in October and November those dates will be posted soon. We will post April's course of fire on our Facebook page beginning of every month so competitors can practice before event. We will haves get together on April 10 at 9:00 so everyone can see targets or if anyone has any questions and possibly shoot and RSO can see what needs to be done if you have any questions you can contact Dave Brelia 518-569-9191 or Mike Stanford 518-645-6391. CLICK HERE FOR MORE INFO
*************
IF THERE IS ANYTHING YOU WOULD LIKE TO SEE OR CHANGE AT THE RANGE PLEASE EMAIL MIKE
BRASS FOR RELOADERS AVAILABLE - CALL BOB PASHO 518-534-5120
SIGN UP OR RENEW YOUR MEMBERSHIP HERE
DOWNLOAD THE TRAVELER'S REGISTRATION DOCS HERE
QUESTIONS ABOUT THE NYS GUN LAW? FIND THE ANSWERES HERE!
READ YOUR CLUB MEETING MINUTES:
OUR MISSION:
Established in 1969, The Chesterfield Fish & Game Club is dedicated to the purpose of the propagation of fish and game as well as the conservation, protection and perpetuation of forests, waters and minerals.
Located in Clintonville, NY on 150 acres of Adirondack forest and trails, the club boasts a membership of over 250.